Add Your Heading Text Here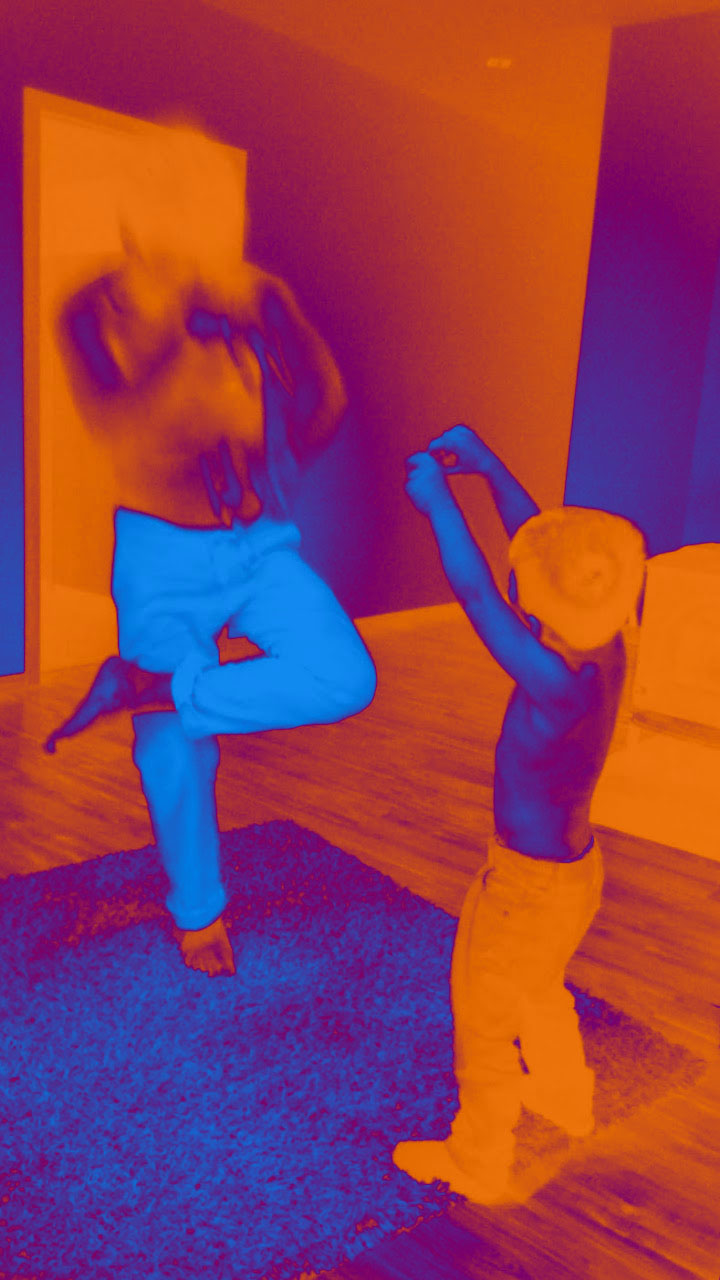 I am a visual artist working across various media including; photography, painting, sculpture and installation. My own experience as an immigrant to the UK has allowed me to develop an informed and empathetic approach towards those that I depict. I work consistently to platform the experiences and stories of those communties who have been systematically marginalised.  
l was born in Bangladesh, where political violence and social injustice are widespread. I came to England at a young age and has developed my practice in opposition to early experiences of oppression, entering on exploration of creative expression, social justice and environmentalism. By using the medium best suited to a project or line of enquiry.
My most recent project, Covid 19 and Creativity explores how imagination can overcome restrictions on our daily lives was exhibited in Format 21 Photo Festival Derby. Also I was shortlisted for the 163 International Photography Exhibition organised by the Royal Photographic Society England. My work has been published by ReFramed. Reframed is a Midlands-based network for Black, Asian and other people of colour interested in producing photographic visual art. As the first wave of COVID-19 approached, we were conscious of how our communities were being disproportionately affected and yet under-represented both in terms of who was being interviewed about it but also regarding who was asking the questions.
My current project Bees (and other species) exhibited in Diffusion International Photography Festival in Wales.