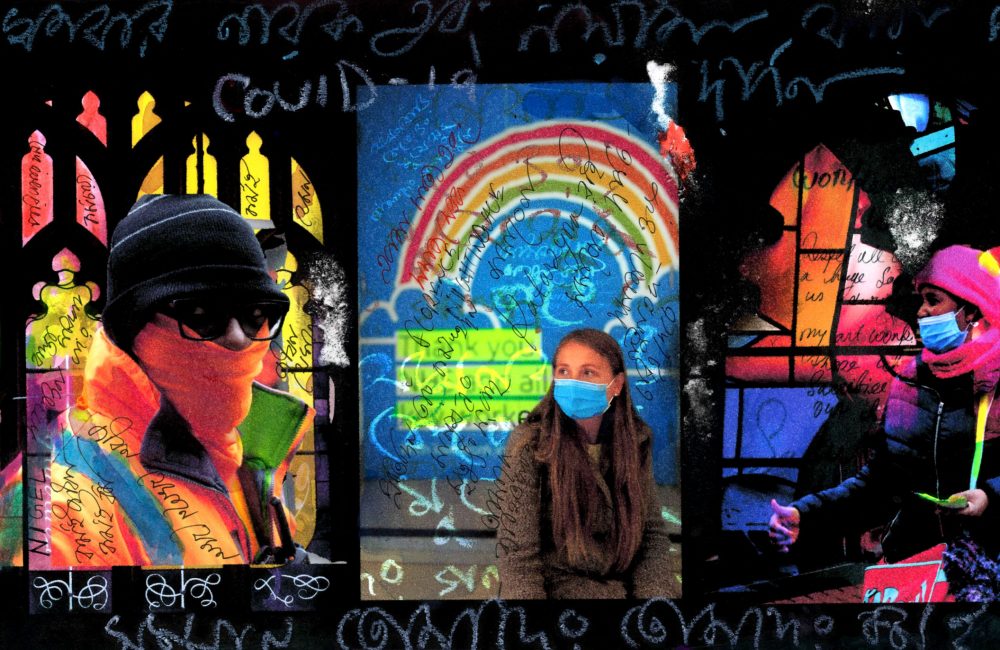 St Peter's Church Heritage Project Nottingham
In May 2021, as part of the Heritage Project, St Peters church organised a photography exhibition.
The Workers Memorial Window in the church inspired me for this project. My theme was 'today's workers are tomorrow's future'.
I decided to focus on workers who contributed so generously to society during the lockdown.